Realize all that Drupal has to offer
Drupal 9 is the most powerful and flexible version of Drupal to date. It integrates easily with other platforms and lowers the barriers to entry for new Drupal users.
Digital Echidna has helped hundreds of brands bring website development projects to life, and have been developing almost exclusively on Drupal for a decade.
Start Your Project Off On The Right Foot
Download this free eBook, 9 Crucial Steps to a Successful Migration to Drupal 9, and you'll also receive our monthly free e-newsletter, Thoughts On All Things Digital.
Unsubscribe at any time.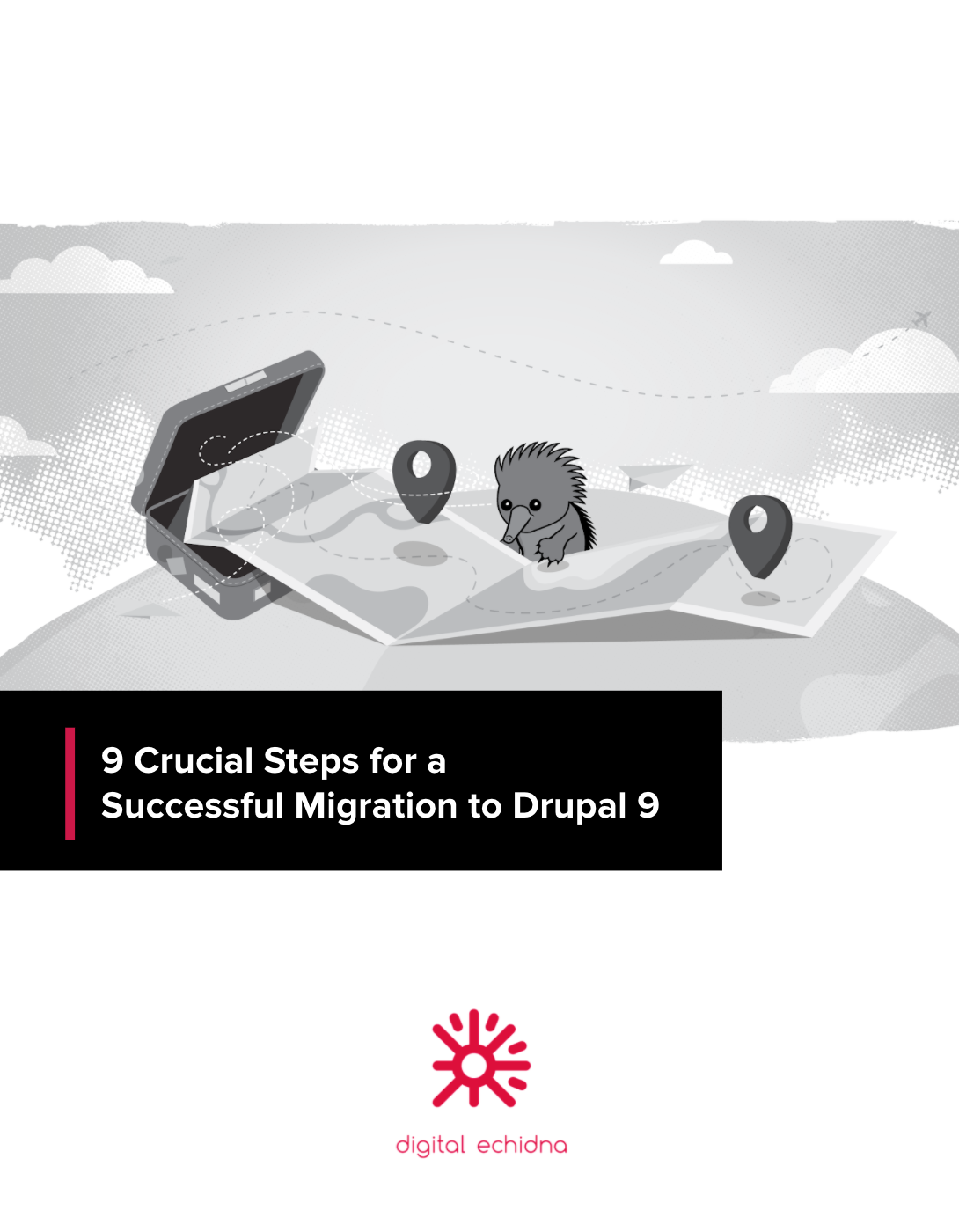 we have your drupal needs covered, no matter your situation

Drupal Versions Before 7 / Other CMS
Time for an upgrade to bigger and better things. Whether it's from a legacy Drupal, WordPress, Cascade, Ektron, or any one of the many open-source or proprietary platforms available, migrations to Drupal can be easy. If you have an older Drupal site and are worried, we can help.
Drupal 7
End-of-life is coming for Drupal 7. Amazing progress has been made in the Drupal platform since your last web project. Take advantage of what Drupal has to offer, from development to creative design and theming, to scalability and Cloud products - the world is at your feet. Contact us to learn more about our site audit services, Drupal consulting, staff augmentation, training, and migration services. 
Drupal 8
Because of Drupal 8's architecture and how the Drupal community built Drupal 9, if you have kept your site updated with all version releases and are not using deprecated modules, you are on your way to Drupal 9. We can help by starting with a technical audit. 
Digital Echidna's implementations are used by millions of people every day through college & university websites to government service agencies, hospitals, municipalities, transit authorities, non-profits and more.
In the past, Drupal has been complicated to update and often required a complete site rebuild. With the introduction of Drupal 8, that has changed, and now upgrading is easier than ever.
Users of Drupal 7 and 8 should migrate to 9 over the next year with Drupal 7 and 8 reaching end of life in 2021. 
We get to know your business, your needs, and your goals. Then we work with you to find the right solution.
Our diverse team has the experience and know-how to deliver not just what you want – but what you need to take your business to the next level.
From the simple to the complex, our in-house Drupal architects have experience with all types of integrations, from well-known systems like Salesforce and SAP to unique, in-house applications built by clients. 
We can help make your move much easier. 
Certifications & Expertise
Our team of 80+ Acquia certified developers, designers, and project managers have the capacity and expertise needed to create your ambitious experience spanning web development, design, UX/UI research, and digital marketing.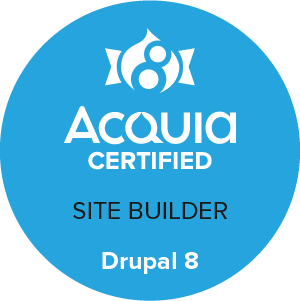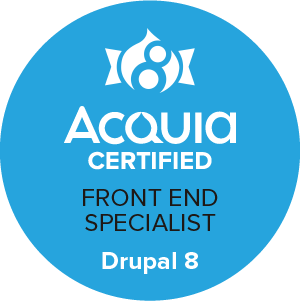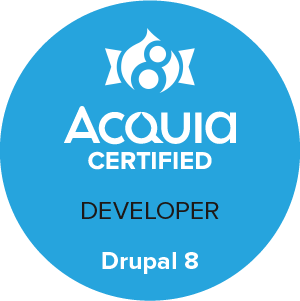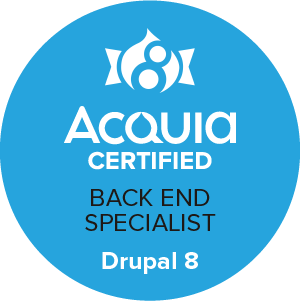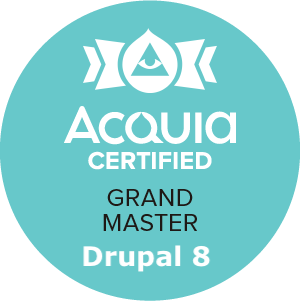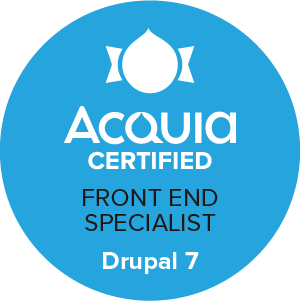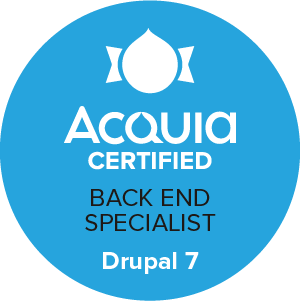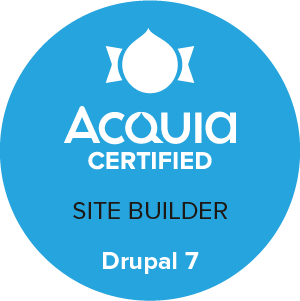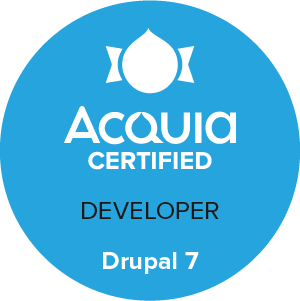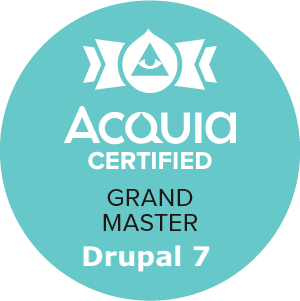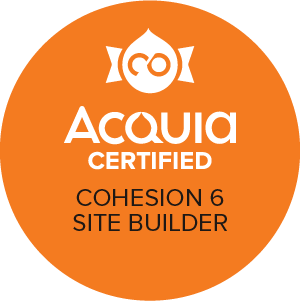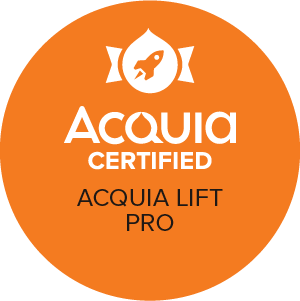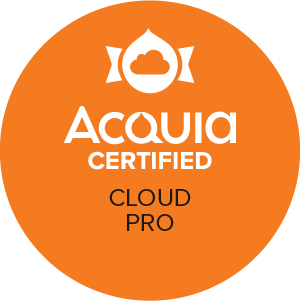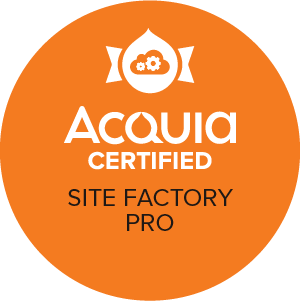 Our Process