Definition: a public declaration of policy and aims.
Digital is an essential component of leading organizations.
We provide essential services to harmonize your digital world.
The Philosophy of Essential
We define essential services as the ones that are no longer "nice to haves" - services that are truly the digital essentials in today's marketplace.
This is our focus. This is our specialty.
Services such as:
content
marketing
lead
generation
sales
support
content
management
What We Believe In
COPE

Create Once, Publish Everywhere. A content management philosophy that treats content as an organization wide asset vs. disposable website fluff.

Mobile First

The world is literally in the palm of your customers' hands. We make sure your message gets to them in a way that's intuitive, appealing, and effective – on any size of screen.

Accessibility

We believe your message matters. So we'll ensure your content is accessible to the widest-audience possible. Echidna is a leader in on-line accessibility efforts.

Open Source Drupal

We are proud contributors of a global community committed to open-source technology and making Drupal the most powerful, flexible, and secure CMS out there.

Ongoing Support & Maintenance

We believe our relationship doesn't end when we hand over the 'keys.' We're in it for the long haul, ensuring your Echidna solution keeps meeting your needs and goals.
Our Process
We start with the basics
content what needs to
be said
connections getting content
consumed
commerce driving desired
actions
Customer Experience
We get to know your business, your needs, your goals, and your efforts. Then we work with you to find the right solution. Our diverse team of project managers, creatives, developers, and support staff has the experience and know-how to deliver not just what you want – but what you need to take your business to the next level.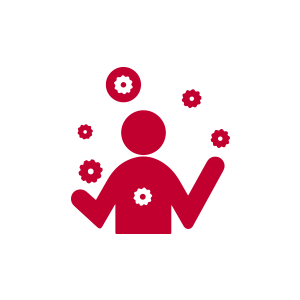 Talent

diverse skillsets and backgrounds, all in-house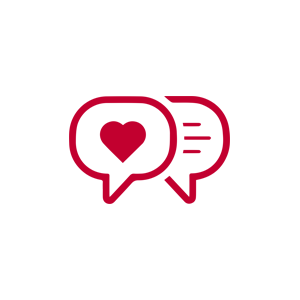 Empathy

when things change directions, we're both in this together.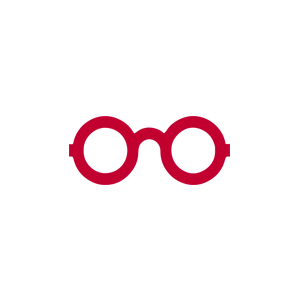 Experience

we've successfully executed hundreds of projects.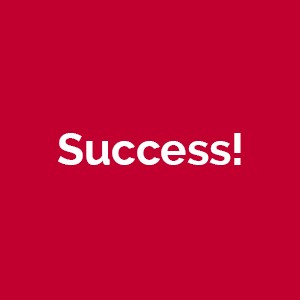 What Our Clients Are Saying
Think we're the right team for you?
What's in a Name?
Unique, Resourceful and Adaptive
An echidna is an Australian monotreme, meaning "egg-laying mammal." It is unique, one of only two monotremes in the world. Echidna's are known for being evolutionarily adaptive, thriving in the harsh Australian outback – gaining long-spiky protective quills like a porcupine. Evolving a long snout and sticky tongue, like an anteater, perfect for finding food in the harsh desert.