Second Column
Literature on the Move
A Case Study
With its digital repository of literature in place, the Canadian Writing Research Collaboratory recognized the need for a cohesive online experience to attract and engage its intended audience. The Collaboratory would find a solution by turning to Drupal development firm Digital Echidna to leverage the best features of Islandora within a Drupal environment.
First Column
ISLANDORA & DRUPAL
Foundations For Success
When it comes to development, Islandora and Drupal are a match made in heaven. Of course, that's by design.
Second Column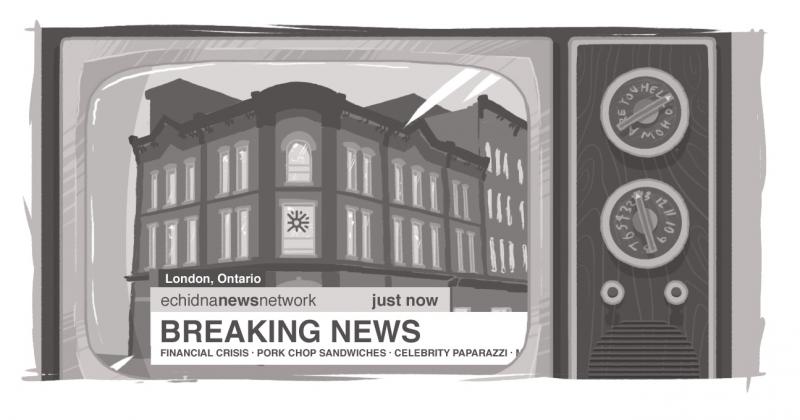 Second Column
Developer Notes
A Featured Video
Developer Luke Bainbridge examines the blocks he contributed after working on a Drupal facing Islandora integration project.