Second Column
Story City
A Case Study
Vancouver Public Library (VPL) sought a creative and interactive display interface to manage over 500 audio recordings, photographs, videos, and scanned historical documents detailing personal stories of citizens' migration to Vancouver and the surrounding areas. To bring this collection to life, Digital Echidna leveraged Islandora and Drupal.
First Column
ISLANDORA & DRUPAL
Foundations For Success
When it comes to development, Islandora and Drupal are a match made in heaven. Of course, that's by design.
Second Column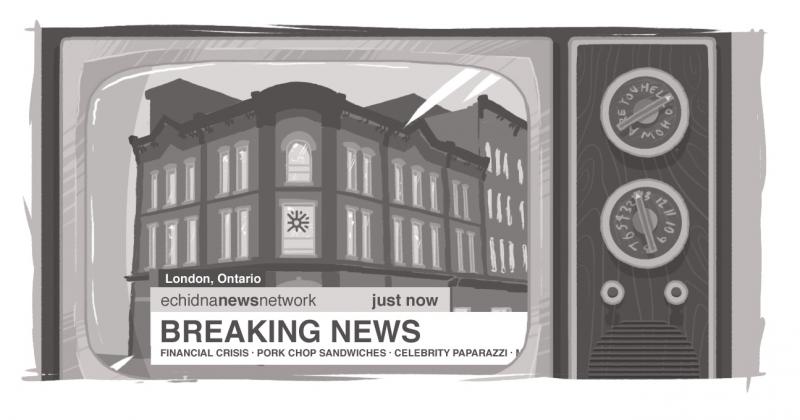 Second Column
Developer Notes
A Featured Video
Developer Luke Bainbridge examines the blocks he contributed after working on a Drupal facing Islandora integration project.